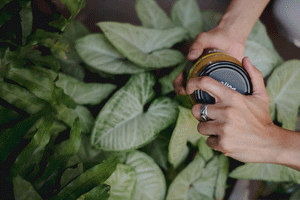 THE BEST YOU'VE EVER TASTED
Guaranteed to be the best Peanut and Almond Butter you've ever tasted. We're proud to Craft the freshest Nut Butter in India.
NO added oils or added sugars​ and definitely NO preservatives, emulsifiers or additives. Slow roasted in small batches then ground to make the finest most nutritious Nut Butter. Celebrating the goodness of quality ingredients to make a healthy, power packed snack.
Customers are Nuts about us